Posted in
music
on 09/11/2012 12:51 am by c5
Even after a little research, I'm not sure exactly what qualifies music for the "witch house" genre, other than often including triangles in names. But I've now come across two things I like that are apparently in that genre. I probably would not have given them a chance had I heard the genre name before I heard the music.
The more recent of these two discoveries is Lake Radio. Lake Radio is Caden Moore, and I came across his album Dream House while looking for interesting free music at Bandcamp.com one night.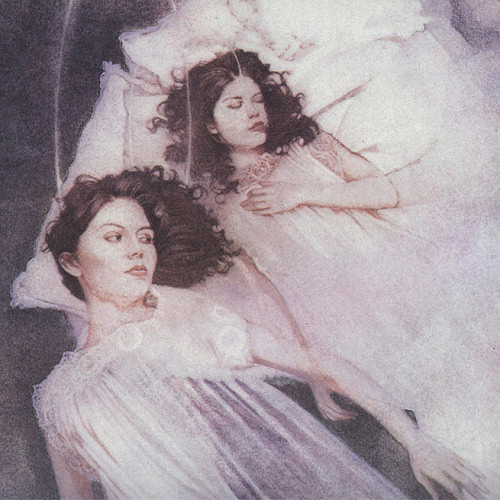 Here are a few other albums on the same label, all of them worth a listen. Musical styles vary, and they are all either free or pay-what-you-want:
I also recommend these two sampler albums, which include songs by the artists listed above and others (some of which may well deserve to be mentioned specifically as well–I'm still making my way through them):
I mentioned that I've come across two so-called witch house musicians that I like. The other is an Australian who goes by Horse Macgyver (and who has in the past been known as ///▲▲▲\\\ and _v_o_i_d_).
I don't know of an official download source for Horse Macgyver's music. (The Bandcamp page seems to be broken as of this writing.) But you should be able to find something if you search for Horse Macgyver Void EP.
Here's a sample (Youtube link) that might help you decide whether it's something that would appeal to you.
Tags:
free music
,
indie music
,
witch house