A frog on my doorframe.
A frog at Clark Creek in MS.
Ducks at a park near Houston, TX.
A spider that caught an ant.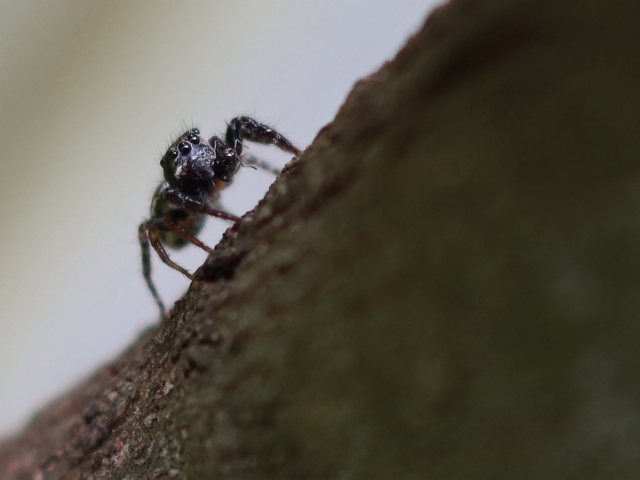 This dog's neighborhood was hit by a powerful storm.
A fuzzy caterpillar on a walkway in New Orleans, LA.
A lizard outside a greenhouse in New Orleans, LA.
A bird at Tracy Aviary in Salt Lake City, UT.
A blue-crowned motmot at the National Aquarium.
A brown caterpillar in a friend's back yard in MD.
A rabbit in that same yard.
A rabbit on a bike trail in UT.
My brother's pet chicken.
A yellow inchworm in Port Hudson, LA.
My pet cat Metroid the day before he died, close to his 20th birthday.
My pet cat Sophie taking a nap on my desk.
I caught and adopted this kitten that was born under a broken car in my neighborhood. A coworker suggested that I name him Cinder.
Other neighborhood kittens.
My lemon pig from New Year's Eve 2020 late in 2021.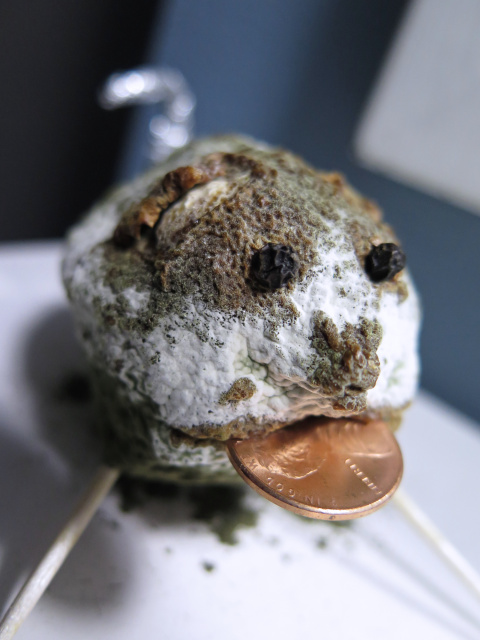 Prev:
Animals in 2020